The Institute will require an advance payment Of INR 500/- for first transcript and INR 200/- for every subsequent copy beyond that before issuing transcripts for alumni. This fee can be paid by alumnus or their acquaintance at the institute office. Alternatively the same fees can be transferred by NEFT using the details attached, however payment at the institute usually results in quicker processing Of transcripts and is hence recommended.
If the alum wants the transcripts to be couriered within India, an additional amount of INR 50/- has to be paid along with the above said fee. For international courier, please contact the Alumni Relations department. In case someone can collect it on alum's behalf from institute, courier charges will not be applicable.
To avail transcripts, please send a mail to the following concerned people, with scanned copies Of the documents.
ARVIND PANDI DORAI
Head, Alumni Relations
apd@somaiya.edu
HEMANCHI HUBLIKAR
Asst. Manager, Alumni Relations
hemanchi@somaiya.edu
ALCOM SIMSR
Official Alumni Relations ID
alcom.simsr@somaiya.edu
RAJENDRA KASHID
Exam Controller
rajuk@somaiya.ed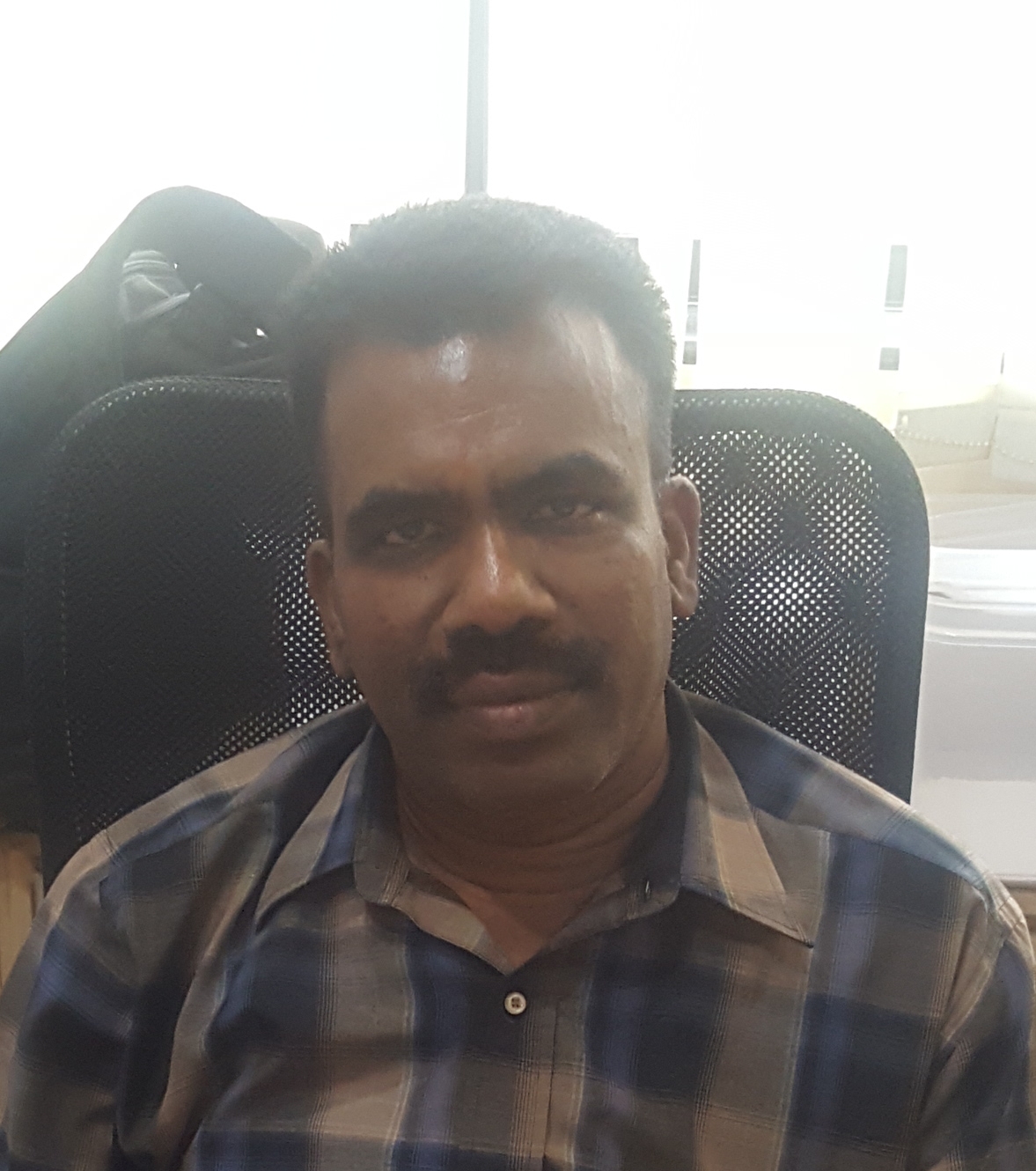 T. GANESAN
Chief Accountant
ganesan@somaiya.edu
PRANALI KADLAK
Accounts Dept
pranali.kadlak@somaiya.edu