In keeping with the SIMSR tradition Of ensuring that the institute and alumni remain connected in every way, key touch-points to stay connected with your alma-mater.
ALUMNI RELATIONS TEAM
Dr. Bharati V W
Chairperson, Alumni Relations
wbharati@somaiya.edu
Mr. Arvind Pandi Dorai
Head, Alumni Relations
apd@somaiya.edu
Dr. Radha Iyer
Advisor, Alumni Relations
radhaiyer@somaiya.edu
Mrs. Hemanchi Hublikar
Asst. Manager, Alumni Relations
hemanchi@somaiya.edu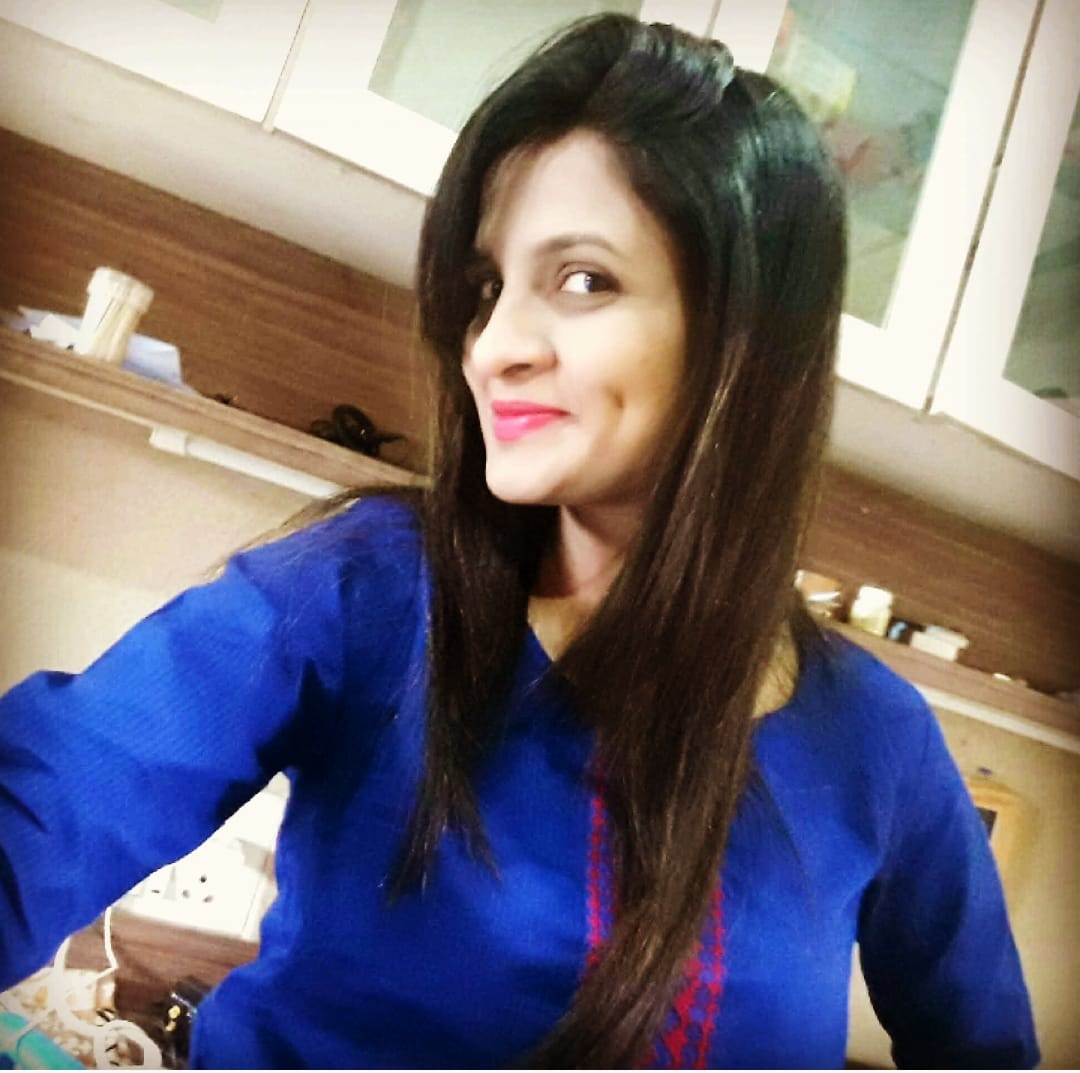 Ms. Pooja Rasal
Manager - Career Management & Corporate Relations
p.rasal@somaiya.edu
Alumni Virtual Clubs
To Join SIMSR Alumni virtual clubs, email at alcom.simsr@somaiya.edu or use the form below.
CANADA
Krutika Ramchandani
MIDDLE EAST
Tulika Singh
Akanksha Garg
SINGAPORE(APAC)
Arvind Rungta
Mugdha Bapat
THAILAND
Prodyumno Chakraborty
Riya Jain
UK
Rohan Shetty
Smruti Thaker
USA
Binaisha D'souza
Yesha Kulshreshtha
Ahmedabad
Gayatri Kulkarni
Yesha Kulshreshtha
Bengaluru
Arvind Rungta
Joylyn Braganza
Ishita Gulati
Bhopal
Suryani Sinha Ray
Priyanka Shetty
Bhubaneswar
Suryani Sinha Ray
Riya Jain
Chandigarh
Manashvi Mistry
Krutika Ramchandani
Chennai
Neha Shaw
Akanksha Garg
Delhi
Kushal Thakkar
Taha Chechatwala
Arindam Bhowmik
Hyderabad
Aditya Sankhe
Jagruthi Reddy Tippana
Jaipur
Pooja Golecha
Swarna Sanghai
Kolkata
Sreya Mukherjee
Smruti Thaker
Lucknow
Manashvi Mistry
Megha Gupta
Mumbai
Surabhi Singh
Nilesh Jain
Kamakshi Joshi
Shivang Agrawal
Patna
Suryani Sinha Ray
Simran Kothari
Pune
Divya Parekh
Mugdha Bapat
Trivandrum
Swarna Sanghai
CATCH US ON OUR SOCIAL MEDIA